HI, YOU.
I'm Katie Tomaszewski, creator of

Forward Motion

.

 Let's partner for a 90 day holistic journey of strength-building, self-discovery and renewal. 
You're ready to elevate your health and your lifestyle...I'm ready to help you break free from limiting beliefs about what you think you're capable of and what you think your body can do.
It's time to move forward, together!
YOUR 

FORWARD MOTION

 FITNESS PRACTICE IS DESIGNED TO BUILD STRENGTH,  RELEASE STRESS AND OPTIMIZE YOUR ENERGY FLOW. UNLOCK A NEW LEVEL OF PERFORMANCE IN FITNESS AND IN LIFE!
YOUR TIME IS PRECIOUS.
Combine your mental and physical well-being efforts into a custom and efficient 25-minutes. Forward Motion's short, targeted and effective sessions make it easy to stay dedicated to your practice.  Health is wealth and so is free time! With results guaranteed in 90 days, partner with Forward Motion and get more of everything.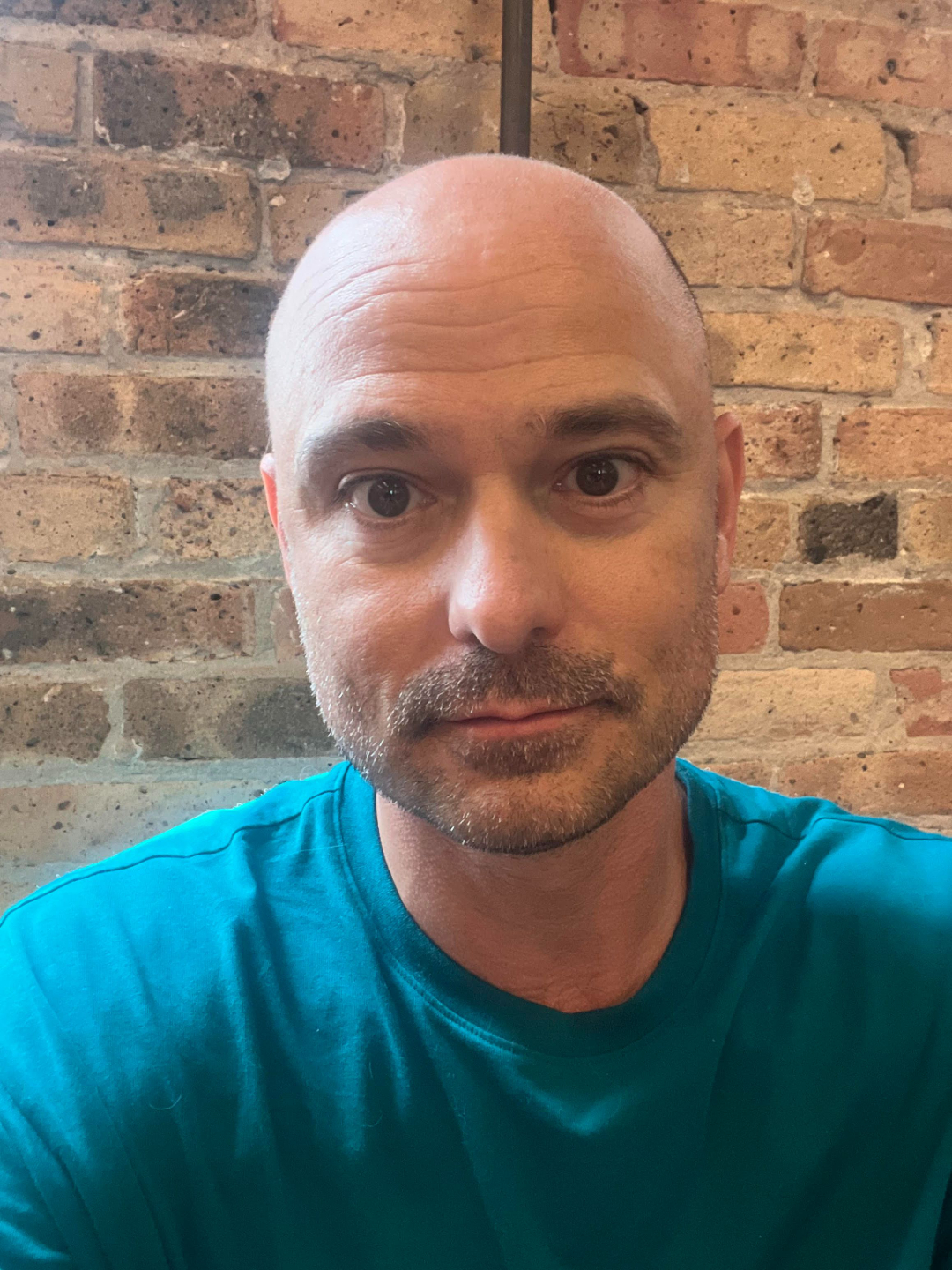 "...Working with Katie immersed me into a world that I'll never look back on. Learning the benefits of meditation, self-awareness and self-healing have provided value I will hold dearly forever!"
Brian Hinkle
"...I love working with Katie because she really cares about me, not just about how I look but how I feel, as a whole person. Working with Katie is not just about fitness, it's about wellness."
Stacey Platt
Experience Forward Motion, your all-in-one wellness solution!
Seamlessly transitioning between fitness, breathwork and lifestyle coaching, our program offers versatility like no other.
With a foundation in Pilates and renowned for dynamic full-body calisthenics, Katie expertly guides you towards your fitness goals using minimal, lightweight and portable fitness props.
"In order to cultivate optimum physical strength, we'll release tight muscles and regulate your nervous system with personalized strategies and breathwork sessions. You'll get stronger while you improve the function of your entire physical system."- Lead coach, Katie Tomaszewski
Drawing from her background in wellness coaching, Katie offers the unwavering support you'll need to motivate your new lifestyle, helping you make big and small changes that last.
Join now and unlock your fullest potential!
"..Katie helped me break away from old habits that were no longer serving me and build healthy mind and body practices that I continue to use today. A gentle but pointed approach kept communication open and actions accountable. Katie's impact has been huge for my health and my life!"
Alexandra Abbot
"...To say that it's been life-changing to work with Katie would be an understatement. She inspires me and motivates me in every way: physically and mentally. When I want to give up on myself, Katie has a gentle way of bringing me back, every time. So grateful I found her!"
Rachel Stapleton